2TB EXTERNAL HardDrive for Hyper Spin MAME SNES Atari Sega Arcade Games HDD
2TB EXTERNAL HardDrive for Hyper Spin MAME SNES Atari Sega Arcade Games HDD
2TB EXTERNAL HardDrive for Hyper Spin MAME SNES Atari Sega Arcade Games HDD
---
Product Description
BRAND NEW
2TB
EXTERNAL Hard Drive for HyperSpin Systems and Games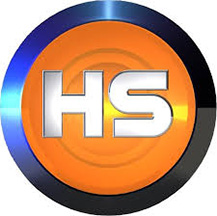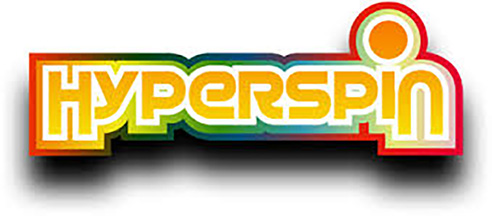 Comes with a BRAND NEW
2TB
External Hard Drive
HyperSpin is a frontend, it is not a game or an emulator. A frontend is a menu system that can launch other programs and emulators from one menu. Without a frontend you would have to individually launch each program in Windows. If you're using an emulator you would also have to find and launch the games you want to play. HyperSpin simplifies that process by using a system of menus to launch your games.
This

2TB

Hard Drive is my collection which includes over 85+ Systems & Emulators and TENS OF THOUSANDS System ROM Games

!!! It will take you forever or close to impossible to gather all of the Systems,

Emulators and System ROM Games for your Gaming Collection. Buy this hard drive and save yourself the time, hassle and money. I will also include a User Guide and instructions to install Hyperspin.
Comes FULLY LOADED with 2TB of HyperSpin GOODIES !!!
To run Hyperspin and all of the emulators & games on this hard drive, y

ou will need to setup a decent compatible PC and Gaming Graphics Card. Google "hyperspin pc requirements" would be a good place to start. Also, Google "

hyperspin compatible controllers" for your compatible gaming joystick with Hyperspin.
Contact me if you want to see a COMPLETE game list.
GAME ON !!!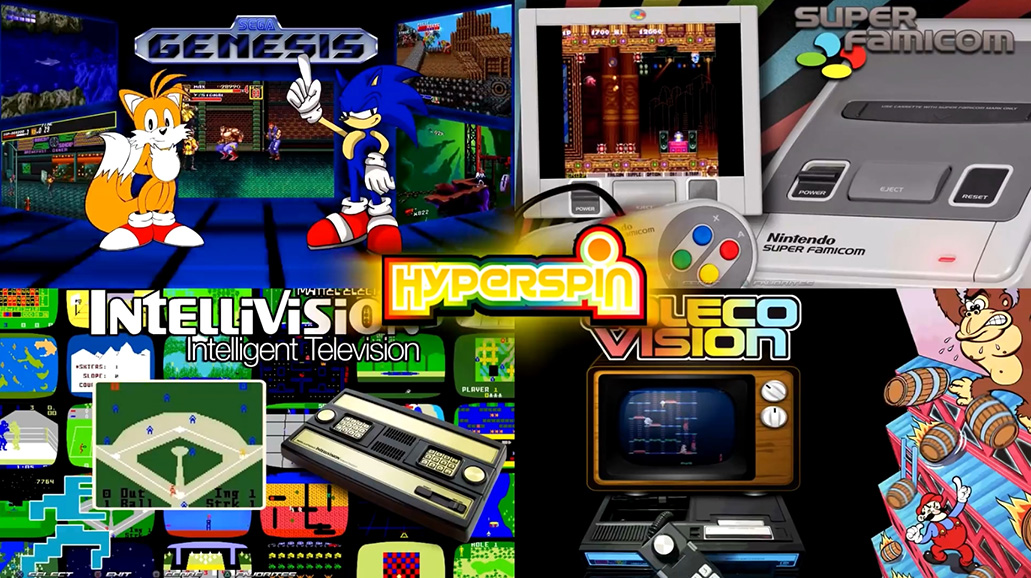 .tb_button {padding:1px;cursor:pointer;border-right: 1px solid #8b8b8b;border-left: 1px solid #FFF;border-bottom: 1px solid #fff;}.tb_button.hover {borer:2px outset #def; background-color: #f8f8f8 !important;}.ws_toolbar {z-index:100000} .ws_toolbar .ws_tb_btn {cursor:pointer;border:1px solid #555;padding:3px} .tb_highlight{background-color:yellow} .tb_hide {visibility:hidden} .ws_toolbar img {padding:2px;margin:0px}
---
Find Similar Products by Category
---
Customers Who Viewed This Product Also Viewed